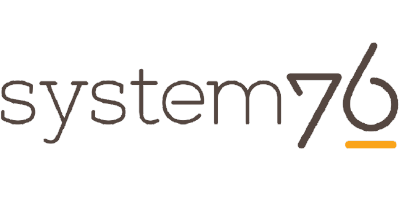 We knew we needed something more than just a spreadsheet, but we didn't like the idea of paying a crazy amount for a system that we would not fully use. Katana was what we needed without the fluff.
Sarah, Director of Production Logistics 

Computer manufacturing, 80+ employees
Boost efficiency and align your teams with features designed to give you total visibility and control
Get a live look at your manufacturing business with features that keep your teams and products moving. Katana's cloud ERP software gives you the necessary tools to upgrade your production in the ever-competitive industry of technology and equipment.
Real-time master planning
Prioritize production based on raw material availability and make accurate manufacturing decisions with live data
Trace faulty batches, materials, and products from materials to sold goods for effective quality assurance and recalls
Purchase order management
Select and use multiple currencies to automatically convert purchase order values, and track delay risks in your supply chain
Ensure accuracy with costing features built for precision and make precise pricing decisions based on your product margins
Create custom workflows via API
Create custom integrations with other apps using Katana' s open API and build your own apps into Katana with API
Integrate with the best e-commerce,
accounting, reporting, and CRM
software out there
Create custom API integrations
Use Katana's open API to create custom workflows and connect to apps beyond our list of integrations. Automate data transfers between the services you use to level up efficiency. Take a look at our API documentation to learn more.
Get set up in under 7 days
It's that simple. For more guidance visit our Knowledge Base.
1
Sign up for a free trial
Start your free 14-day trial to try Katana risk-free. No credit card required.
2
Select your plan
We recommend the Advanced plan to get full access to all the best features on your trial.
3
Sync with other tools
Connect to your accounting, e-commerce, and reporting tools for maximum visibility.
Maintain the manufacturing of high-quality industrial machinery and equipment
In the building of modern technological equipment and machinery, you need absolute precision. Processes must stick to a plan and schedule, with constant inventory control, warehouse management, and complete visibility of your orders and sales.
Katana offers you all of this with its manufacturing software solution. Whether you work on a make-to-stock or make-to-order basis, you'll always know your material requirements, with the option to schedule automatic reorder points for consistently used materials. You also have the freedom to create as many bills of materials as you require, and work in the units and currencies you use most.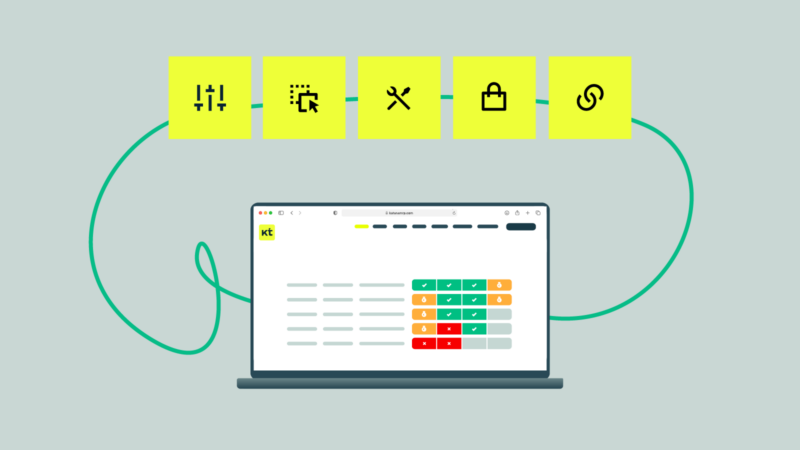 Use Katana's Shop Floor App to boost efficiency in floor operations
Katana's manufacturing can offer you greater warehouse management, no matter your type of manufacturing. Your warehouse team and production managers will always know what needs to be made and what their deadlines are.
With Katana Shop Floor App, each production employee or operator has a dedicated account with a clear task list. You can add an operator as a default assignee to a resource, for example, a paint booth or assembly station, so all operations using that resource will automatically be assigned to that operator. Every employee has a clearer understanding of what they can do with available industrial machinery and equipment.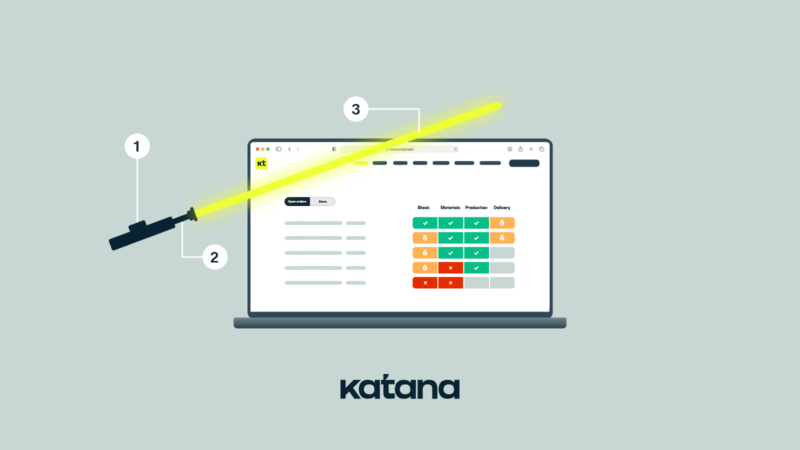 Learn valuable insights from Katana's BOM software and spot bottlenecks early on
Industrial manufacturers can easily generate manufacturing orders in Katana ERP software, according to their bill of materials (BOM). You can notice inventory issues before they affect production lead time.
This makes quality management and waste reduction simple and effective. Especially in industries like industrial and equipment manufacturing, where product costs and complexity are high. You can additionally create multi-level BOMs with subassemblies in Katana for accurate costing, and consistently track your cost of goods sold (COGS).
Get the visibility you need to move products and make decisions